Facilities
All of our accommodation is self-contained and is suitable only for people who are capable of living independently. It is made available unfurnished.
In all of our accommodation residents do not have a tenancy agreement as they would in an open-market development so instead of rent they pay two monthly maintenance charges. The largest covers the costs of maintaining the buildings in good condition and administering the charity and the smaller covers the use of additional facilities. The charges between them cover the use of the accommodation, building insurance, heating and lighting of communal areas, use of the communal laundry, and services of the warden where applicable. The charges together are well below market rental charges for similar properties in the area. The charges are reviewed annually. Residents are responsible for their own utility bills as they would be if living elsewhere and can choose their own suppliers for telephones and electricity. Residents also have to pay Council tax. All the properties are in Council Tax band A (the lowest band).
Skeales Court
Skeales Court has 30 one bedroom flats over two floors. There are stair lifts to all first floor flats and all the flats have night storage heaters. The building has cavity wall and roof insulation to modern standards. The site has a well-maintained communal garden which residents can enjoy in good weather and a communal lounge where residents can socialise with each other. Regular activities such as exercise classes, church services, chiropody services and festive meals are provided for those residents who want to participate. A warden is resident on site and the flats all have CareLine alarms. There is a communal laundry on site and there is a small car park.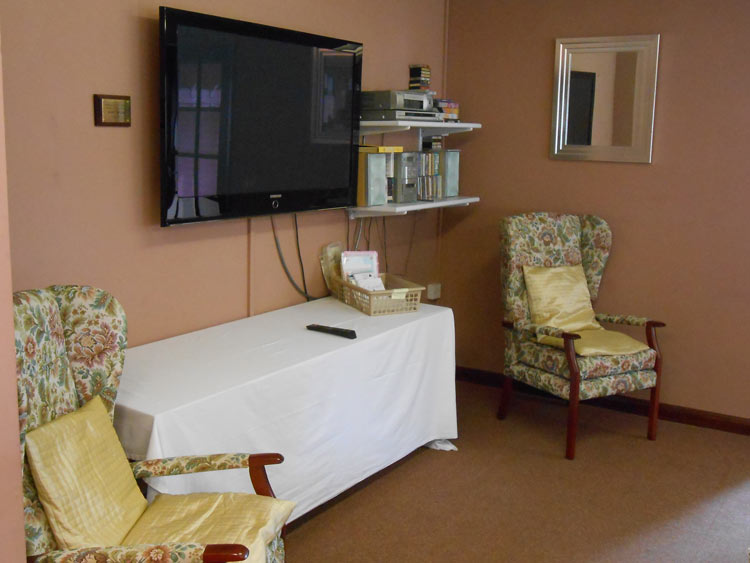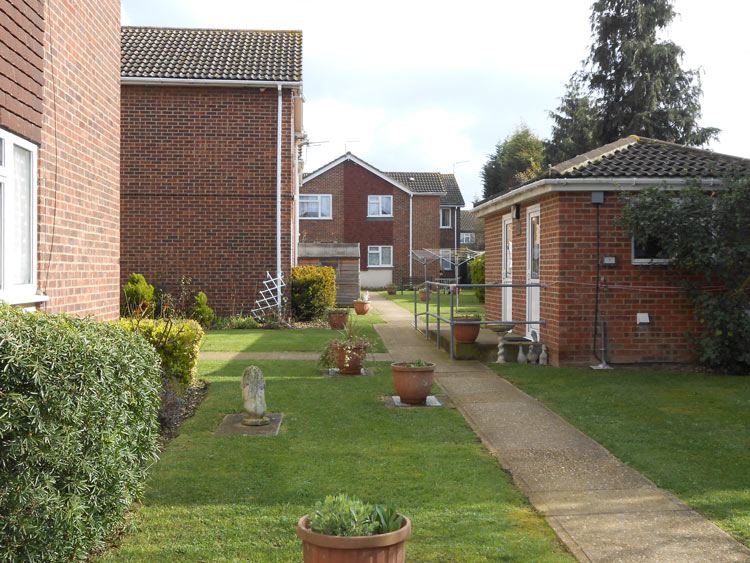 The Trust
The one bedroom bungalows do not have their own warden but residents can share in the communal facilities and activities of William Tansley Smith House next door which is operated under the auspices of the London Borough of Havering. They are also welcome to join in the activities at Skeales Court. Each bungalow has some outside space where residents can indulge in gardening if they would like to.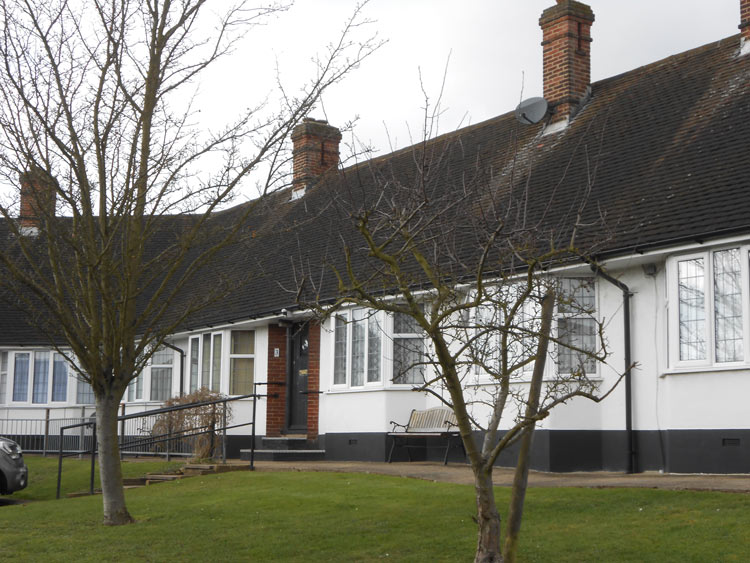 Wolseley Road Maisonettes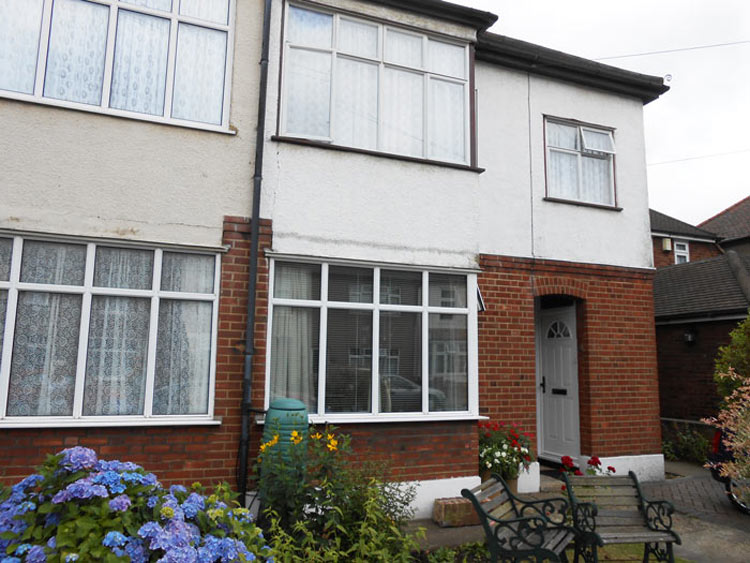 The maisonettes in Romford are close to shops, a park, medical and bus services but they do not benefit from a resident warden or any communal facilities so are suitable for more independent residents. However, residents are also welcome to join in any communal activities at Skeales Court. Each maisonette has its own private garden.