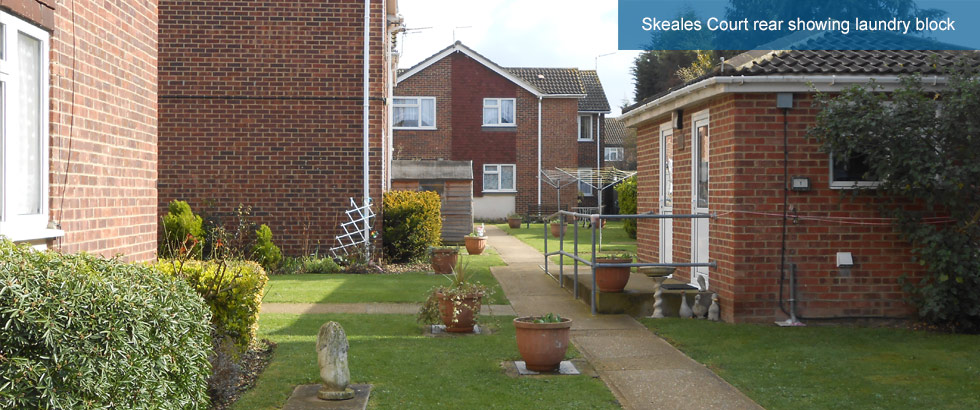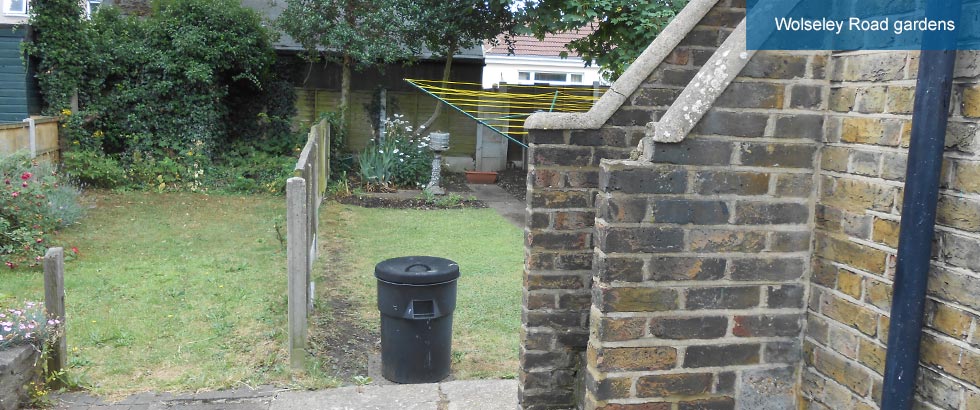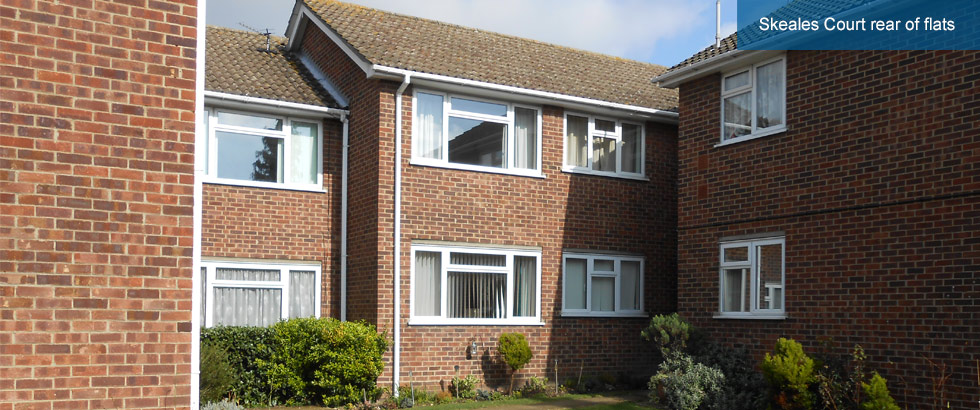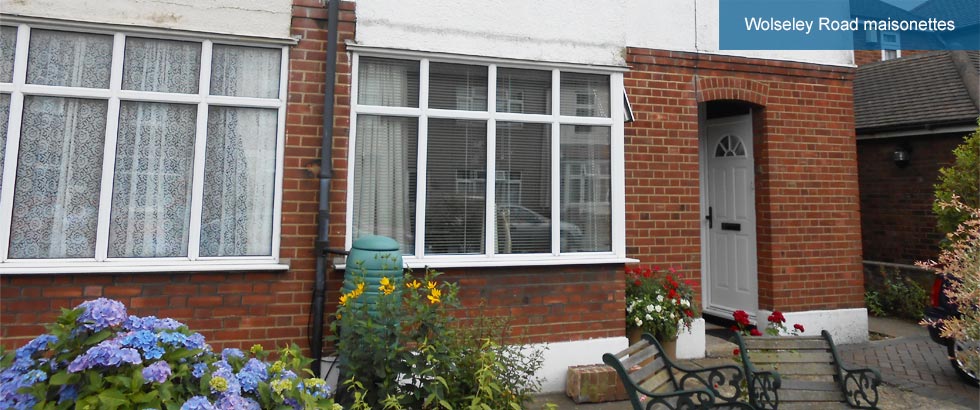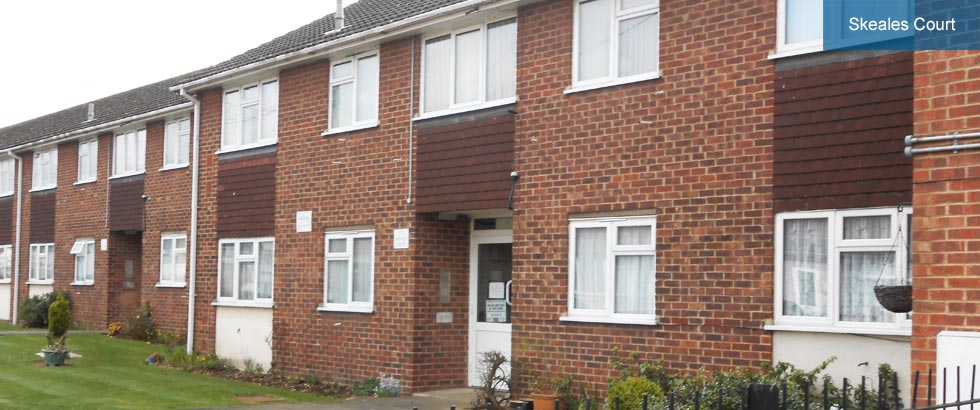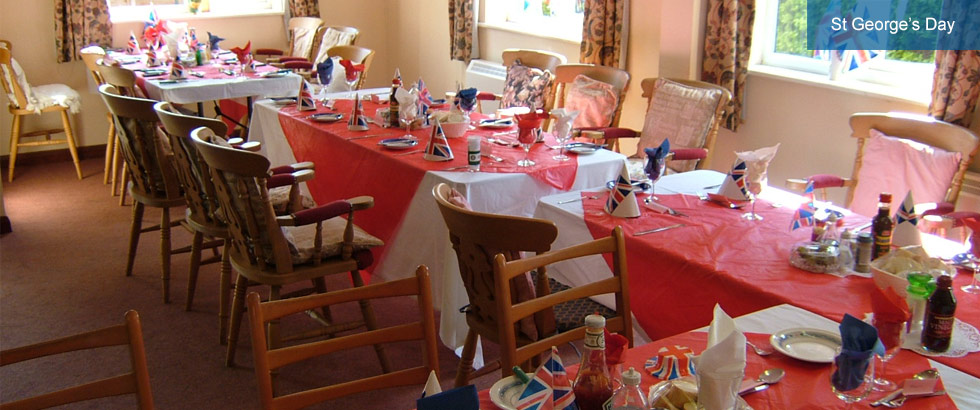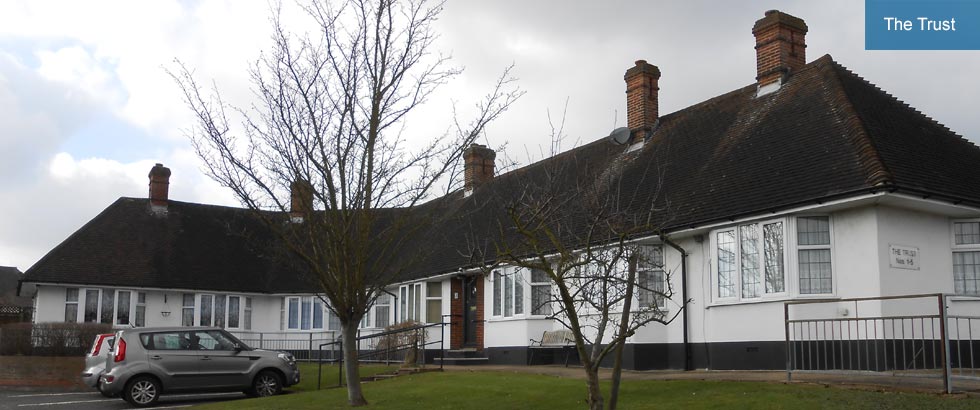 Welcome to the website
The Hornchurch Housing Trust is an Almshouse charity, Registered Charity No. 247236. Almshouses have a long tradition in Britain and all were founded with similar aims, namely to enable people to remain living in their own communities when they can no longer afford to pay the market price for accommodation in the area.
The Hornchurch Housing Trust is one of the approximately 1700 Almshouse Charities affiliated to The Almshouse Association. The mission of Almshouses today is to provide good quality accommodation for needy people. Many, including the Hornchurch Housing Trust aspire to more. We offer accommodation with various communal facilities supported by a resident warden and try to provide a high quality of life, not just buildings for the elderly peoplw we serve.
We offer accomodation on three sites: Skeales Court, a block of 30 flats built in 1974 in Sunrise Avenue, Hornchurch, The Trust, a block of 5 bungalows adjacent to William Tansley Smith House in Hacton Lane in Hornchurch, and 4 maisonettes in Wolseley Road, Romford. All our properties are subject to frequent upgrading to ensure residents are accommodated as comfortably and securely as practical.
The Trust is managed by 7 Trustees, one of whom is the current Incumbent of the benefice of St. Andrew's Church in Hornchurch and the other 6 are appointees of the London Borough of Havering. Each Trustee serves for a four year term but is eligible for re-appointment. Trustees are not permitted to receive any remuneration for their services to the Trust.
Maps & Directions
Skeales Court
Sunrise Ave, Hornchurch,
Greater London RM12 4YA

William Tansley Smith House
90 Hacton Ln, Hornchurch,
Greater London RM12 6PE

Wolseley Rd, Romford,
Greater London RM7